Patricia J Ayers, LCSW - Director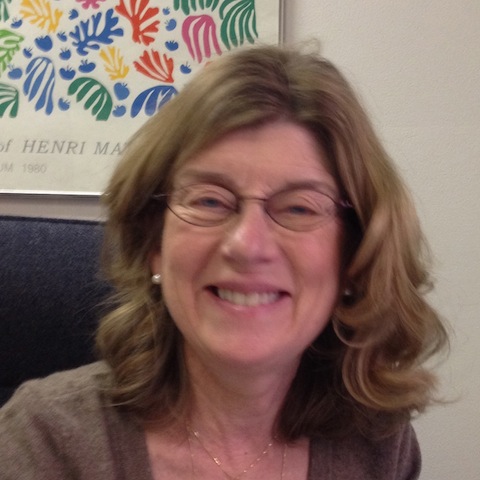 Ms. Ayers is the executive director of HSC and has been serving as a consultant, case manager and fiduciary for over 20 years. She holds a clinical license in the field of social work. This has allowed her to practice in the areas of psychiatric and medical social work and to diagnose and treat patients with psychiatric illnesses.
Ms. Ayers earned her master's degree in Social Work at Colorado State University in Fort Collins, with an emphasis in family counseling. She was a graduate assistant at Moorhead State University in the field of counseling and guidance. Ms. Ayers received her bachelor's decree in Sociology and Fine Arts from the University of Colorado at Boulder.
Prior to founding HSC, Ms. Ayers served as the director of the social work department at Humana Hospital in Thornton, Colorado, as a psychiatric social worker for St. Ansgar Hospital in Moorhead, Minnesota, and as a counselor for the Adams County Colorado Juvenile Detention Center. In private practice and in hospital settings, she has done both individual and family counseling.
Ms. Ayers is a member of the National Association of Social Workers and the National Association of Geriatric Care Managers. In addition, she holds diplomat status with the American Association of Psychotherapists. Recently, she served as a member of the Committee on the Uniform Guardianship and Protective Proceedings Act.
---
Arthur Partridge - Fiduciary Consultant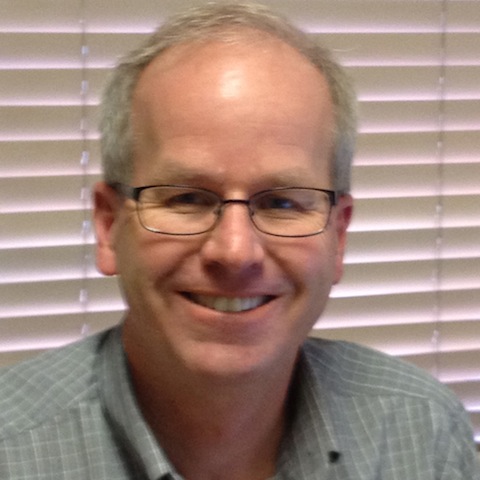 Mr. Partridge serves as a fiduciary consultant for HSC, where he assists with the administration of various fiduciary accounts. He earned both his undergraduate and law degrees from the University of Colorado in Boulder.
Prior to joining HSC, Mr. Partridge served as a trust officer and assistant vice president at Colorado State Bank and Trust, where his duties included the administration of personal trusts, conservatorships, probate estates, and agency accounts.
---
---
303.830.1516 (tel) | 303.830.1530 (fax) | info@hsc-denver.org